Retrofit Scales
Need a simple scale kit for a small bin or platform? Our Retrofit Kits are simple, reliable, and easy to use. Not only do we sell kits, but we are able to supply any replacement parts and provide service for any of our products. Here's what a Triple Star kit can do for you:
5,000 lb to 110,000 lb capacity
Runs on 12v DC or 110v AC power
Load cells bolt on corners of a platform, legs of bin, box, etc.
Use for cattle chutes, hog crates, bins, truck boxes, decks, platforms, bulk seed bags, etc.
---
Weigh Bars
Industry leading design and reliability for over 30 years. Wide range of capacities and configurations for both stationary and mobile applications.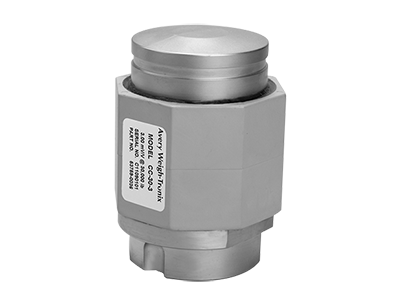 CC-30/50 Load Cell
Compression load cell features 30k or 50k lb capacity. Completely sealed for long-lasting performance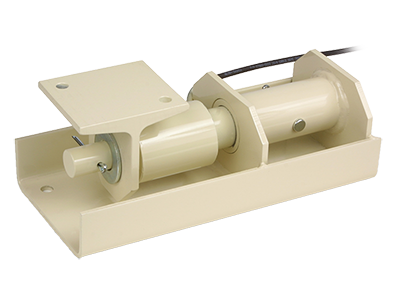 Universal Bars
Round livestock/universal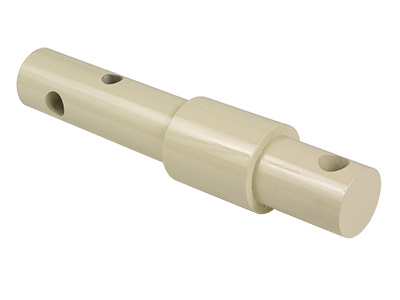 Hitch Bars
Mounts to tongue on mobile equipment. Many sizes and hole configurations available
Livestock Bars
Square livestock/universal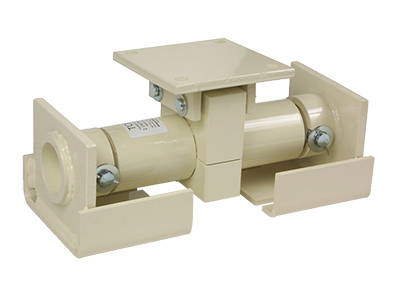 Bin Bars
Truck platform/bin/hopper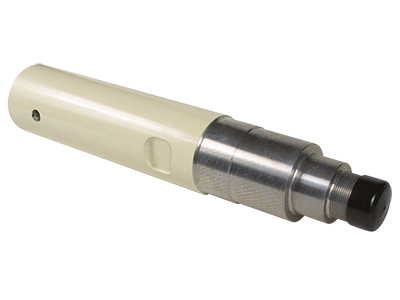 Spindle Bars
Replaces existing spindles to convert mobile equipment such as feed mixers and grain carts into scales